About Us
CRIPTON has a professional team to improve environmental sustainability.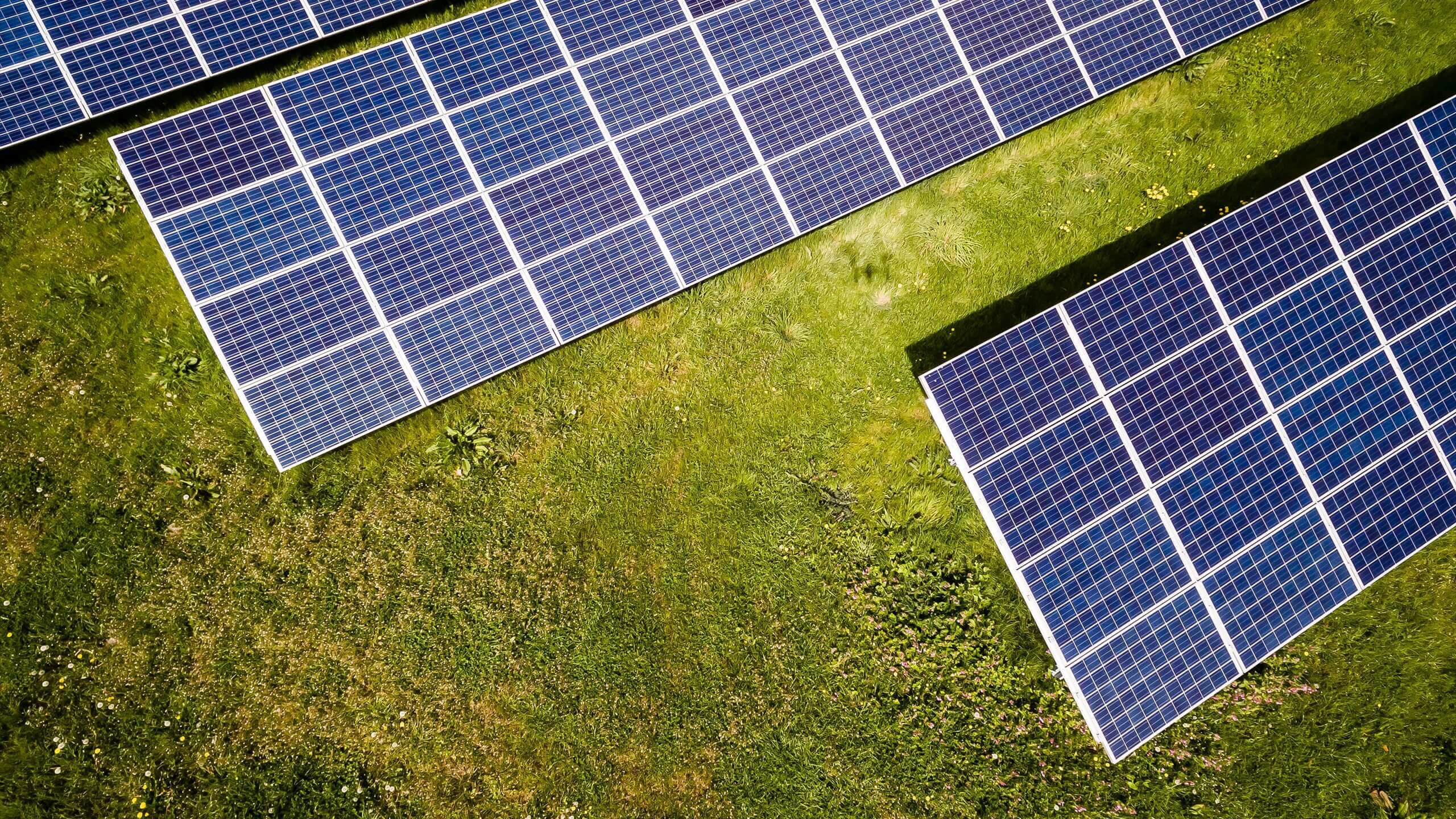 Company Overview
Cripton Environmental Engineering(S) Pte Ltd was founded in 2007 and is a leading company in constructing renewable energy systems for building services and industrial applications in Singapore.
Cripton team is a designer, consultant and system integrator of a wide range of environmental friendly and energy efficient projects. We also specialize in integrating commercial and domestic renewable energy systems.
Over the years, Cripton has engaged in designing, installing and commissioning for hundreds of solar PV systems, heat pump hot water systems as well as solar tube and solar flat-plate collector hot water systems in Singapore, Philippines, Vietnam, Myanmar, Thailand and Indonesia.
Cripton has agreements and links with several major manufacturers, which ensures that only products with the best specifications are offered in our design solutions. Mr. Philip Low, our project Director, who is experienced in the industry of renewable energy in Singapore, leads Cripton team to grow personally with integrity and ethics to provide customers with professional services and products of high quality.
Vision
Inspired by the principles of environmental sustainability through global partnerships, we aim to become a provider of advanced renewable energy solutions with best performance and attractive efficiencies.
Mission
Our mission is to analyse, design, build and apply renewable energy systems for users around the world. The aim of our company is to produce a minimum renewable energy capacity of 100 MW in emerging economies in the next 10 years through all clean and renewable energy systems. To be an environmental industry leader, our company will continue to offer innovative technologies to achieve higher energy efficiencies and provide one-stop solutions for solar PV system.
Culture
Here at Cripton, we embrace a strong culture where values, practices and beliefs are shared among all our members. We also ensure that every member is treated equally and given equal responsibilities such as:
Clear Responsibility
 Honesty
Diligence
Goal Orientated
Team Spirit
Respect