Our Services
We provide professional one-stop solution of renewable energy systems.
Top Quality Service
Strict quality control over regular worker training and summarized.
Rigorous Installation
A complete system of safety training, multiple safety assessments and detailed construction plans.
Design
System design includes structural and electrical analysis, detailed calculations and selection of suitable equipment. Our design engineers will interact with our clients to learn about the technical and economical requirements for power supply. Conducting an on-site survey to obtain the structural and electrical details is our first step. Then, we will look through the documents and get a clear understanding of our client's operating system and requirements. We carry out extensive evaluations for possible cost-effective and durable solutions, using PVsyst simulations, cost/benefit calculations, return of investment and layout design.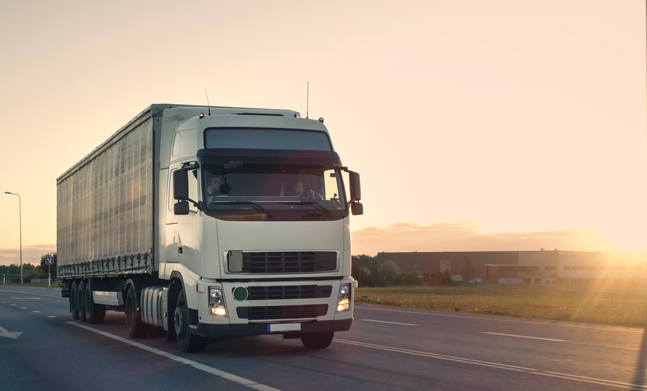 Supply
The products that we recommended to our clients are strictly monitored and evaluated in the aspects of general operating conditions, manufacturing capacity, product quality and reasonable prices.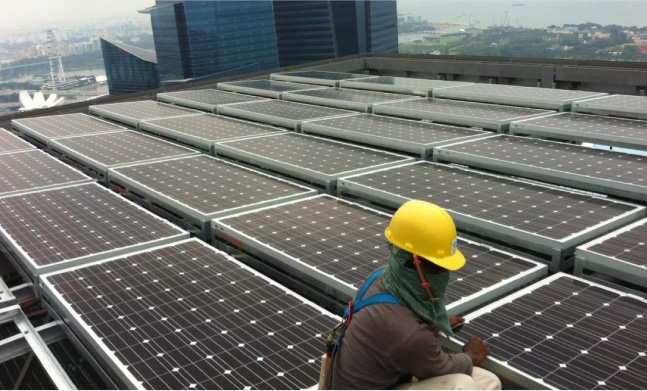 Installation
Cripton offers professional installation for all services that we provide,  engaging experienced engineers for supervision.  Documents such as structural layout plan, electrical single line diagrams, specifications of equipment, floor loading requirements and piping connection arrangements will be prepared for reference before conducting the installation. Moreover,  the details of mounting and fixing the equipment will be traced and recorded during the installation. In short, we will try our best to optimize the installation solutions for the clients.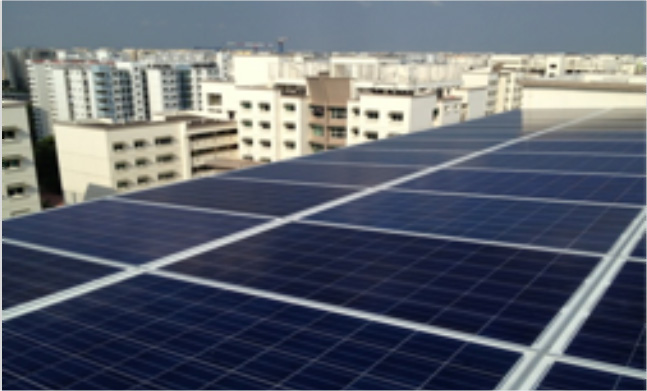 Commissioning
FUNCTIONAL PERFORMANCE VERIFICATION:
The following sections are a series of field tests that are intended to verify that the water loop heat pump system is installed, operates as intended to operate by the manufacturer and designer. For each test, first determine and record the design operation, then record the actual field observation. If the field observation does not correspond to the intended design operation, indicate a comment number that refers to an explanatory comment in the comments section or on attached comments sheets. If a test does not apply, write "NA" for not applicable. If you were not able to complete a test, write "ND" for not done, and explain in a comment.
Sampling: If there are more than 6 heat pump units, you may select a sample for the following performance tests. The sample should be at least 5% of the total number of heat pumps, or 6 units, whichever is greater. Zones should be selected from different areas of each floor, and from different levels. If there is failure of any test for more than 10% of the sampled units, or 2 units, whichever is greater, then the entire heat pump system installation shall be considered to be not in conformance. In that case, the installing contractor is responsible to test all units prior to calling for a retest under this procedure.
Basic performance tests: Put each unit under heating and cooling loads by lowering/raising zone temperature setpoints by 10 F degrees and waiting 5 minutes for heat pump operation to stabilize. (If the system includes an economizer, lock it out for these tests.) Record the following. The design line in each test set refers to the design condition as reflected in catalog data, drawings, design intent document, etc. The measured line refers to your test results.
Criteria for Acceptance: The measured values for all CFM and delta temperature tests must be within ±15% of the design value as noted on each previous line. Measured unit currents must be less than or equal to the design value.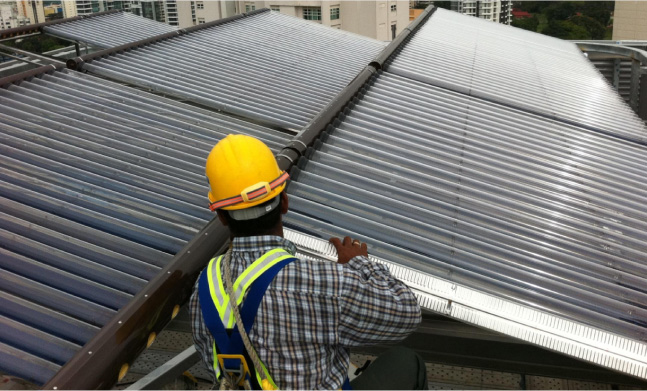 Maintenance
Maintenance is one of the most important parts of our services. Our maintenance team will conduct examinations on equipment and systems periodically and regularly to ensure that they are working at their peak performance and achieving high efficiency.  What's more,  we ask our clients about their concerns in the operation of the products and propose specific plans for future maintenance.